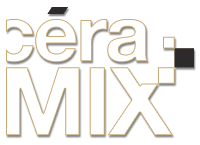 Terres Cuites de Raujolles
céra'MIX makes it possible to compose your own colorway with just a few clicks. However, for a better experience, please use a desktop computer or a screen resolution of over 992 px.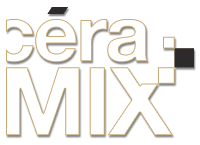 Terres Cuites de Raujolles
With just a few clicks on our palette you can compose your own colorway :
Click on the ceramic tiles you want (10,5 x 10,5 x 1,2cm) on the palette. They will be added one by one to the composer.
On the composer you can always delete ceramic tiles or move them as you wish.
When you have finished click on "Add the colorway to the cart" to finalise your order.
Enjoy...
Compose your own colorway :
Palette for Colorways
Click on the tile you want to select it
Number of tiles
Surface area sqm
Colourway price